American Legion Auxiliary, Clayton Unit 71 is hosting a 2nd Chili Cook-Off!
Please join us for an evening of fellowship and fun! You do not have to be a contestant to enjoy the chili and fun. Sample various chili's and vote for your favorite! A grand prize winner will be announced at 8:00pm.
$10 Per Chili Contestant Entry
$8 All you can eat adult
$5 All you can eat child
If you have an amazing recipe, enter your Chili and the attendees will vote for the best Chili in Clayton!! Pre-sale tickets are available. Contestants need to contact Mel Stanberry at 828-423-2375 or [email protected] to register.
All contestants will need to have their chili ready by 5:30 to open the doors to the public at 6:00pm. We will provide the bowls, sample cups, fixins (cornbread, Fritos, onions, cheese, and sour cream), drinks, and deserts.
All proceeds will benefit programs to support and honor veterans, military, and their families.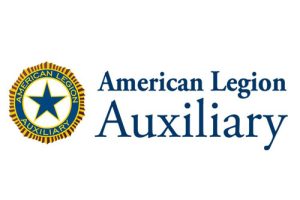 Venue: American Legion Post #71
1300 Old U.S. Hwy 70
Clayton, NC 27520