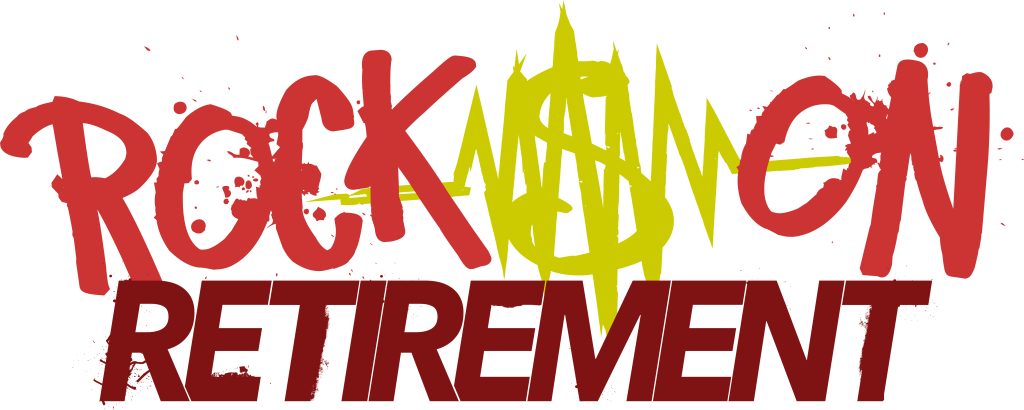 Saturdays 8 a.m.-9 a.m.
Financial Planning Made Simple
The mission of the Rock on Retirement is to equip you with the tools and knowledge that you need to successfully navigate through today's complex financial world.
Each week, the hosts and guests on the show reveal the latest developments in the financial world to keep you informed of changes that may affect you personally while sharing some common sense strategies that will help you make the most out of your retirement savings.
To schedule a time to discuss your financial future with Coach Pete, you may email, call, or visit his website at:
Email: [email protected]
Phone: (919) 657-4201
Website: SayNOtoRisk.com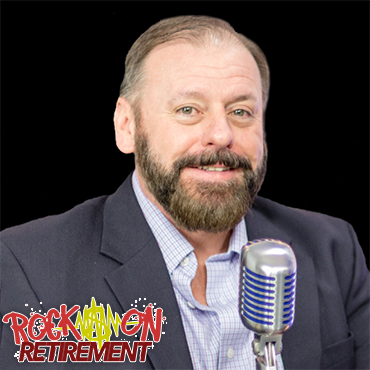 Meet Peter J. D'Arruda
Peter J. D'Arruda, MRFC®, RICP®, is a Registered Financial Consultant and Investment Advisor Representative, and Manager and Founding Principal of Capital Financial Advisory Group, LLC in Apex, North Carolina.
Popular public speaker, nationally syndicated radio show host, and accomplished author, Coach Pete, has appeared on numerous national television programs and has been featured in major national publications to discuss his personal philosophy on wealth management and applying various financial solutions.
A fiduciary with over 28 years of experience in the financial services industry, he is a former two-time President of the IARFC (International Association of Registered Financial Consultants).
Known as "Coach Pete" to most of his clients and radio show listeners, his lifetime goal is to assist his clients in achieving the levels of success they desire. He founded Capital Financial to help his clients "cross the street of life." He and his team strive to help their clients take the worry out of living in retirement by taking a systematic approach to lifetime income planning.
Coach Pete's radio show, "Financial Safari" can be heard weekly on more than 50 stations nationwide. He has been a guest on CNBC, FOX Business, Bloomberg, and CBS Radio. He has been interviewed for advice on columns in The Wall Street Journal, USA Today, Smart Money, and TheStreet.com, as well as others.
He has just been named to the prestigious Forbes Leadership Council and will be submitting at least six articles a year to Forbes for their readers' print and web enjoyment.
Coach Pete has written or co-written eight books to date, and two of his books have reached the bestseller's list on Amazon. He co-authored the best-selling book Tax Breaks of the Rich and Famous and the noteworthy SUCCESSONOMICS with Steve Forbes. Coach Pete has also written his own popular books such as Fine Print Fiasco and 7 Baby Steps to a Ridiculously Reliable Retirement Income.
Pete is a graduate of The University of North Carolina.